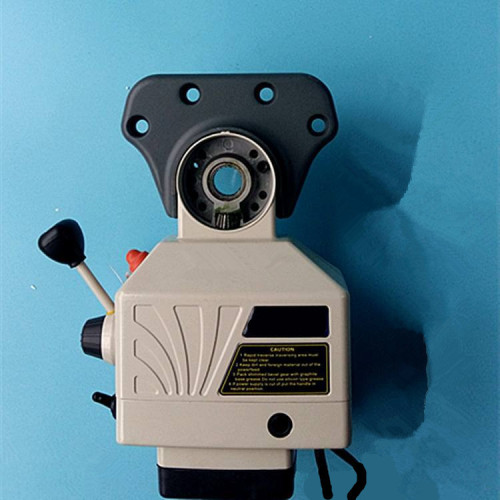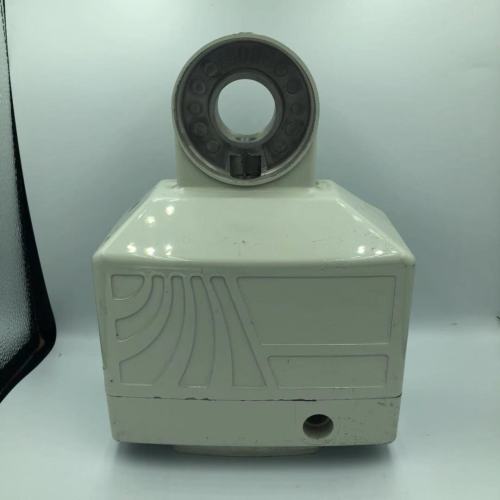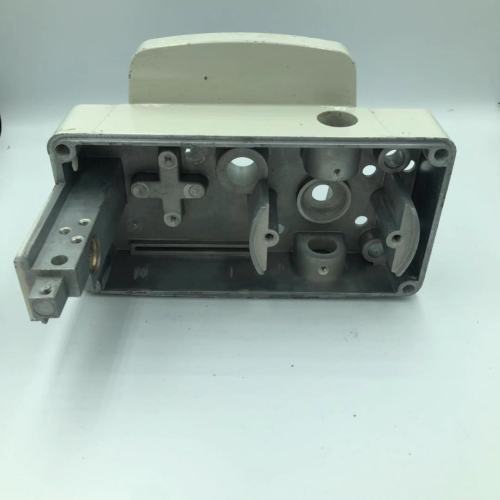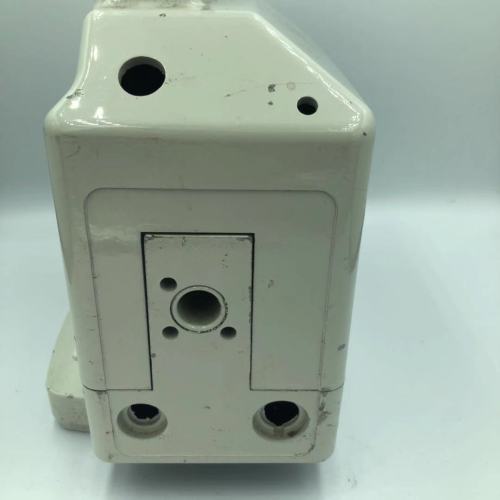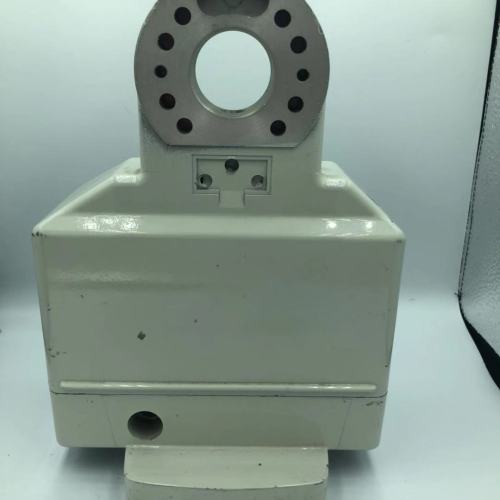 Milling machine feeder housing
Description
The feeder is an automatic feed device for milling machine, mainly used for milling machine worktable in X, Y, Z three coordinate direction of the work movement, to achieve positive and negative reversing and stepless speed regulation, can completely replace the traditional gearbox transmission mechanism. Milling machine power feeder has the characteristics of low noise, high torque, high speed, easy installation, flexible operation, beautiful appearance and so on. It is mounted on the machine tool to provide stable power for the machine tool and greatly improve working efficiency.
This feeder is mainly used in high-speed universal radial milling machine, drilling and boring machine, small grinding machine and special machine and other equipment.
The shell of the feeder adopts the method of pressure casting, and the casted shell is easy to install and beautiful in shape. Qingdao zhenganli metal manufacturing co., ltd. can produce and customize aluminum alloy feeder shell for you. We have engineers engaged in the industry for 20 years, strictly control the quality of aluminum alloy feeder shell, to ensure the reliability and durability of our aluminum alloy feeder shell manufacturing process.