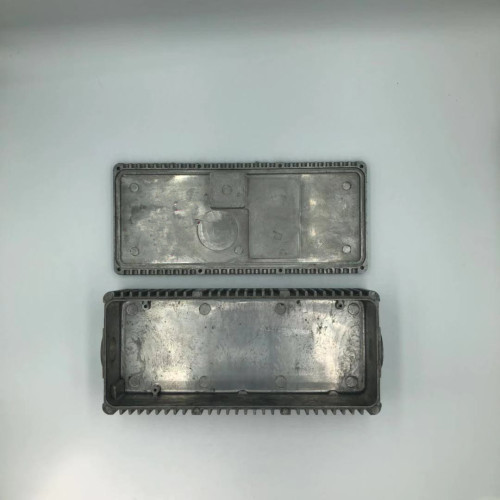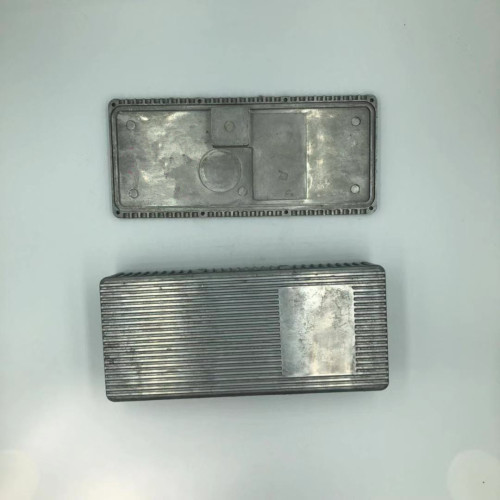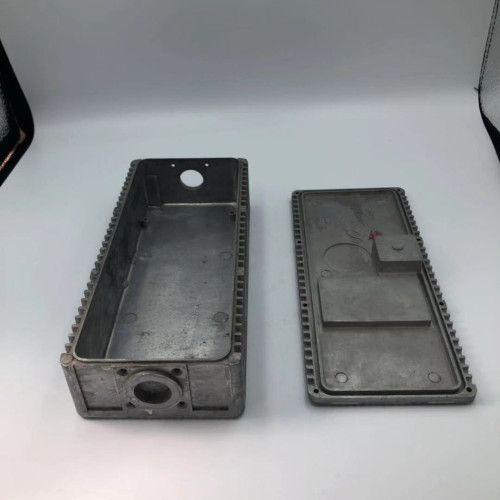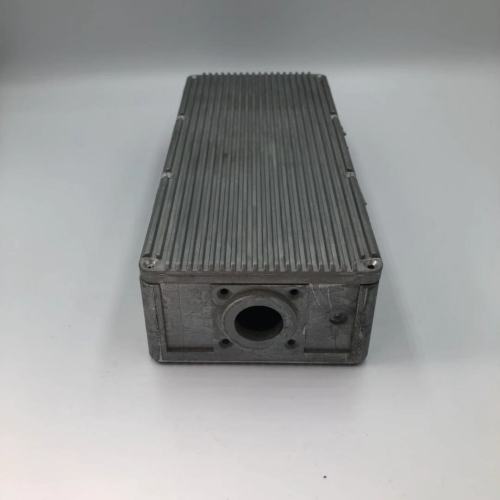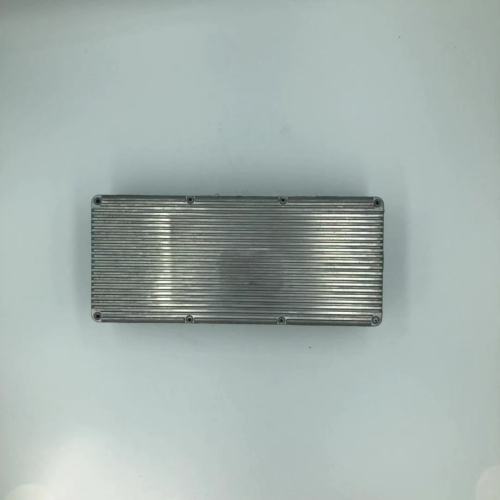 Electrical Aluminum Enclosur
Description
This electric aluminum housing is a sealed housing, for external use. Holes in the housing for wall mounting and cover fixing bolts are located outside the sealing area for better sealing. Aluminum electrical enclosures perform well in harsh, high heat, high wear environments, usually made of rugged aluminum alloy. Aluminum is light in weight, has excellent thermal conductivity, and has excellent corrosion resistance and high heat dissipation.
Suitable for industrial and automation engineering, such as: solar cell storage, telecommunications cabinets, lifting stations, traffic control equipment, and water and wastewater treatment applications
The electrical aluminum shell is die-cast from aluminum alloy, casting aluminum alloy has good casting performance, can be made into complex shape parts, do not need huge additional equipment, has the advantages of saving metal, reducing cost, reducing hours and so on. The surface of the product can be treated by oxidation or electrophoresis, with excellent anti-corrosion effect. Qingdao zhenganli metal manufacturing co., LTD can produce and customize Electrical Aluminum Enclosur for you. We have engineers engaged in the industry for 20 years, strictly control the quality of aluminum die-casting Electrical Aluminum Enclosur, to ensure the reliability and durability of the manufacturing process of aluminum die-casting Electrical Aluminum Enclosur.