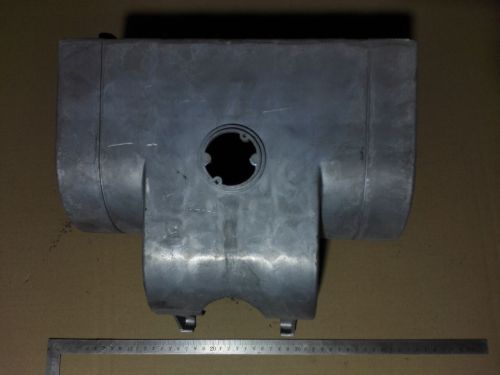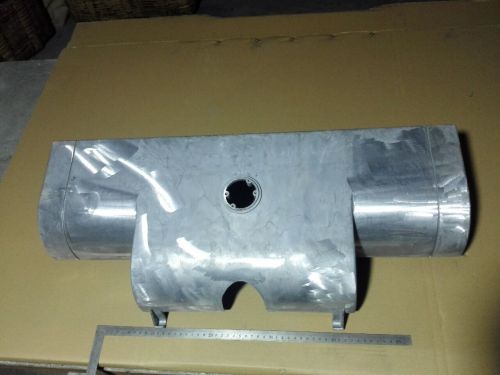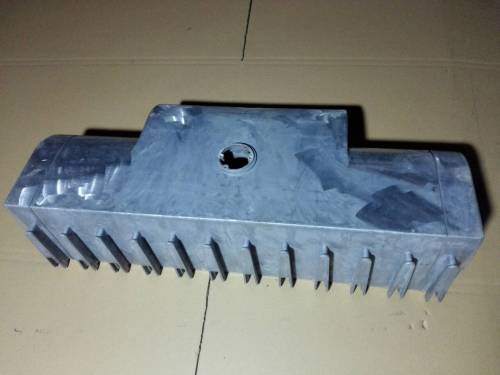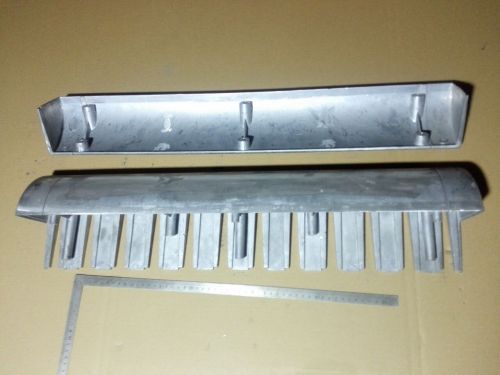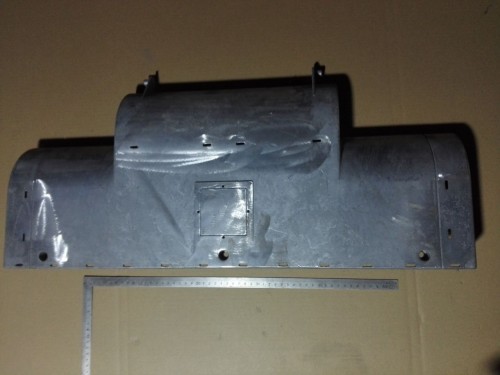 Die-casting of lamp housing
Description
The die-casting of the street lamp shell has a simple and fashionable appearance. The appearance adopts the integrated design of anodic oxidation, heat dissipation device and the lamp shell, which has good corrosion resistance and heat dissipation performance. The structure of the street lamp shell has been specially designed to accelerate the heat dissipation effect through the air circulation, reduce the wind resistance and reduce the pressure load of the lamp pole. The structural design of the mounting bracket is also very special, and the Angle of the lamp can be adjusted flexibly. The unique structure of the lamp shell die casting is conducive to the discharge of water on the shell. The die-cast radiator of the street lamp shell is integrated with the lamp body, and the thickened design can improve the instant heat conduction; The wavy fin can increase the heat dissipation area and effectively improve the heat dissipation effect. The heat dissipation in the middle of the whole structure is better than that on both sides, so as to achieve even heat dissipation and make the whole street lamp more stable in use.
Street lamp shell die-casting parts are suitable for tunnels, Bridges, parks, sculptures, squares, billboards, urban expressway, main road, secondary road, branch road, factories, schools, gardens, various residential areas, courtyards and other road lighting places, especially for three-dimensional lighting of green architectural landscape.
This aluminum street lamp shell adopts the method of pressure casting, the cast street lamp shell is corrosion resistant and heat dissipation is good. Qingdao zhenganli metal manufacturing co., ltd. can produce and customize die-casting of aluminum alloy street lamp shell for you. We have engineers who have been engaged in the industry for 20 years and strictly control the quality of die-casting of street lamp shell to ensure the reliability and durability of the manufacturing process of die-casting of street lamp shell produced by us.