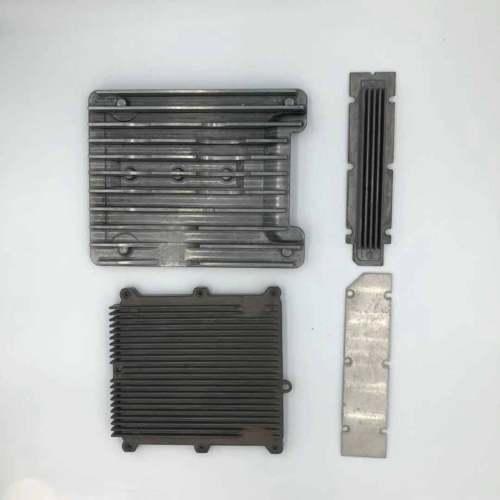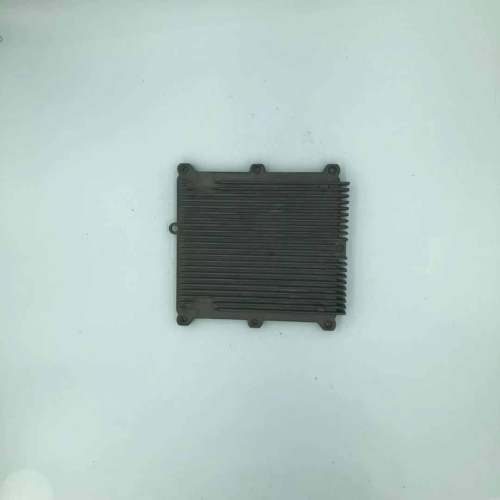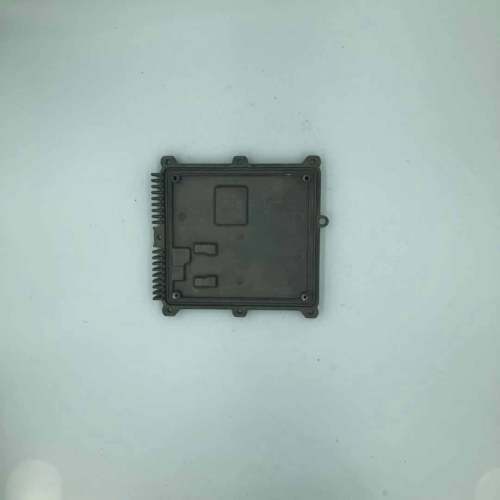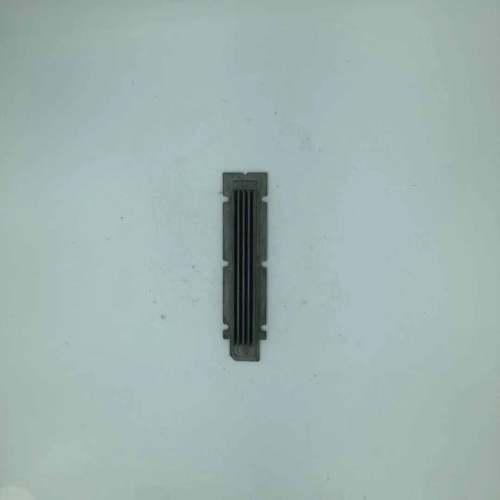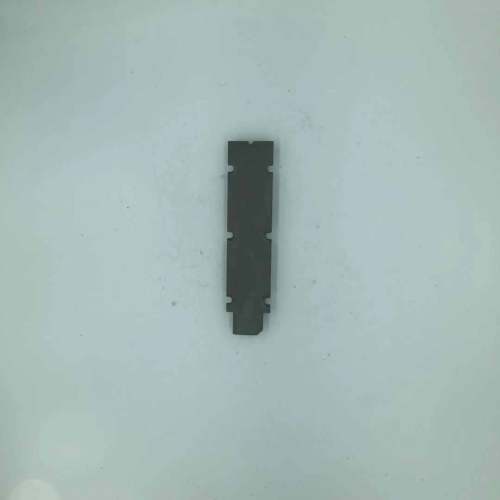 Description
The Aluminium alloy radiator is a kind of device which is used to heat the electronic elements in the electric appliances, for the heat sink of high-power electronic components and equipment, no external power supply, natural cooling, most are using aluminum die casting process.
Aluminum die-cast radiator plates can be used in circuit boards, LED lighting boards, automotive equipment, communications equipment, and audio equipment.
Aluminum die-cast radiators are conductive, durable, and resistant to moisture, salt spray, and mold than other materials. Qingdao zhenganli metal manufacturing co., ltd. can produce and customize die-casting heat sink for you. We have engineers who have been engaged in the industry for 20 years and strictly control the quality of radiators to ensure the reliability and durability of the manufacturing process of radiators we produce.