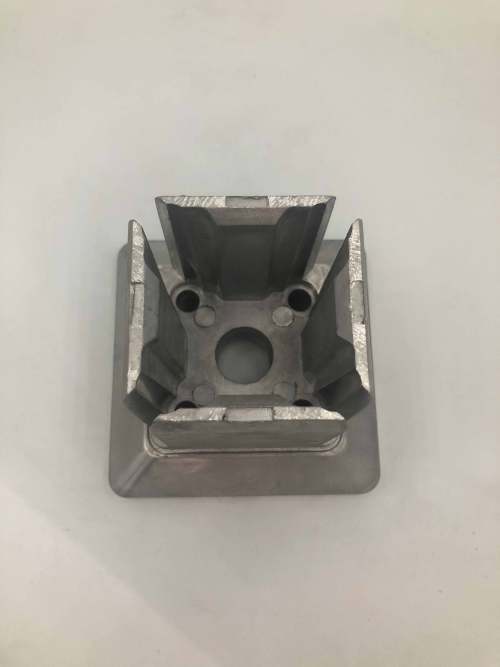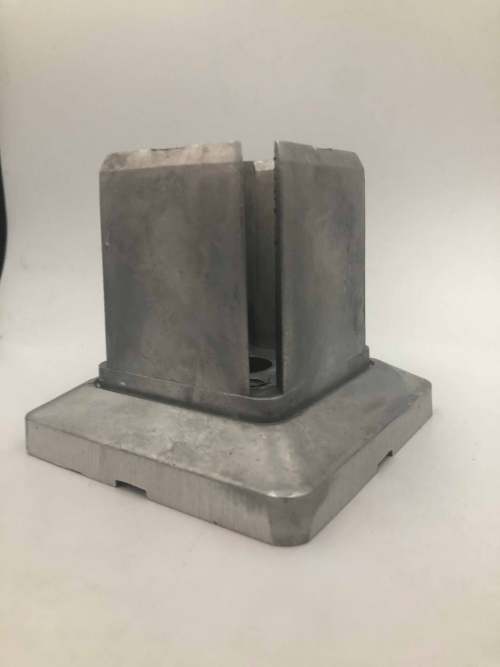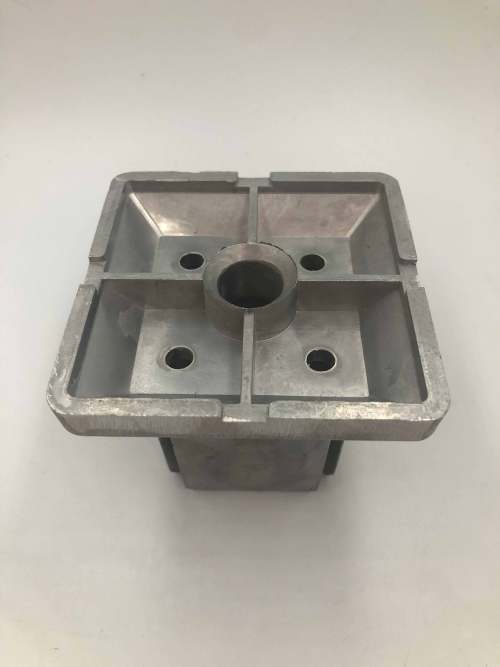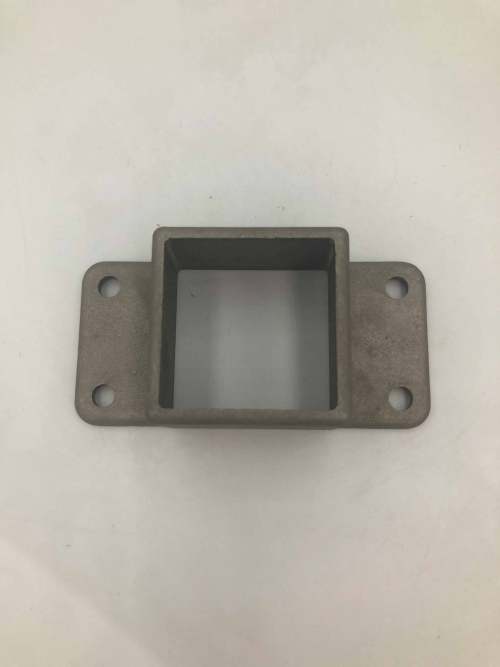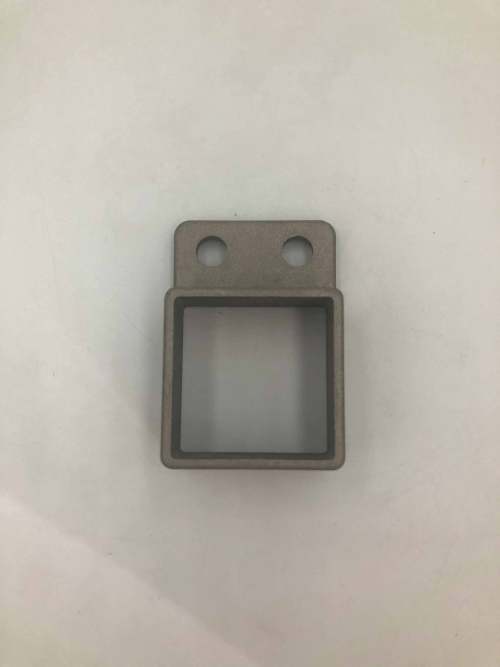 Aluminium Fencing Brackets
Description
This type of fence bracket is made of aluminum, which is completely rustproof. Aluminum fixed connection bracket is an accessory bracket used to fix the standard fence with aluminum fence board and pillar. Fence posts are brackets used to hold the panels in place. They are called fence posts, panel connectors, panel brackets and mounting brackets.
This aluminum fence support is used for the installation of courtyard gate, fence fence, aluminum art gate, villa garden fence, stair balcony fence, swimming pool fence, sea defense fence, glass fence and building fence.
Aluminum fence bracket this paragraph with the method of pressure casting, casting out money aluminum fence bracket aesthetically pleasing and corrosion resistance. Metal manufacturing co., LTD. Qingdao is amway can production and custom aluminum enclosure for you support, we have 20 years of engineers engaged in industry, strictly control the quality of the aluminum fence bracket, to make sure that we produce aluminum fence manufacturing process reliability and durability of the support.